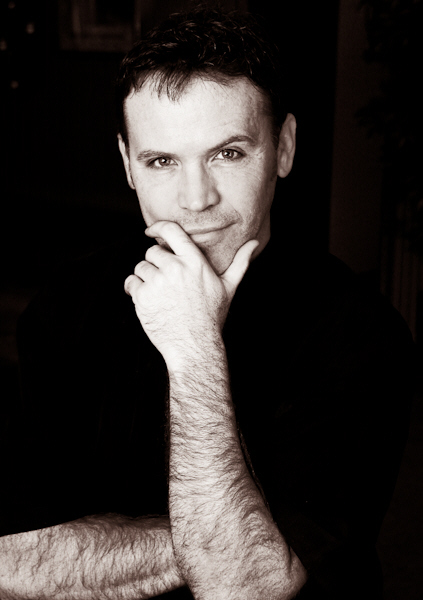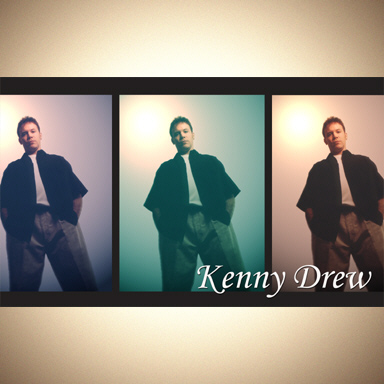 Welcome to online home of singer/songwriter Kenny Drew.
A Jacksonville, Florida native, Kenny has been a singer, songwriter and musician for over 35 years. Focusing mostly on vocals over the years, he has been a creative force in a variety of different kinds of bands on a both local and national touring levels.
New songs are currently in development which display a much wider range of musical styles and influences. For now, please check out some tracks from his previous solo CD release, a few cover songs, and some live material including a couple of videos.